At Elite Auto Repair we proudly say that we excel in Maintenance and servicing for your vintage, classic and antique cars. From maintenance to repair, from interior to exterior restoration, we provide all services.
Our best-certified team is devoted to their work and we offer the best services to all European, German, American, and Japanese cars. Other than that we take Asian cars as well. We offer the best car services for your luxurious cars like Bently, Porshe, Audi, Jaguar, Rolls Royce, Mercedez, Land Rover, BMW, Aston Martin, Ferrari, and many other historic vehicles.
Common Vehicle Maintenance Practice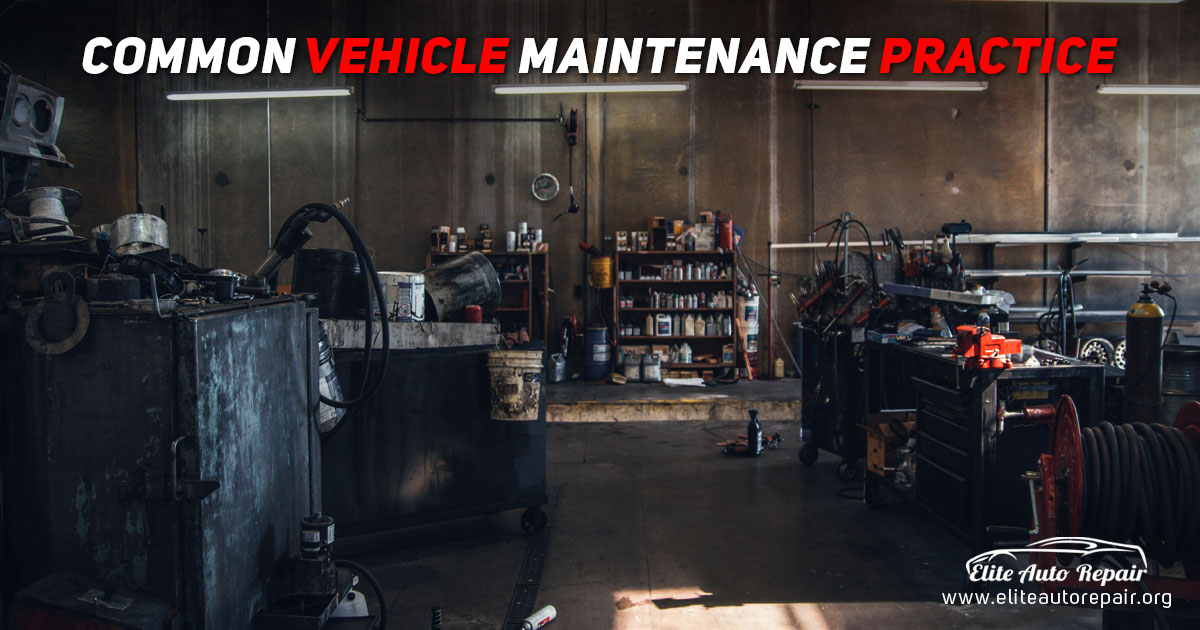 At Elite auto repair, our workshop is fully equipped with all tools and components required to restore, repair, and maintain vintage cars. We have restored a 1966 Ford Mustang at our Boca Raton location.
We have also restored a 1980 Mercedes Benz 450 SL at our Singer Island location. We have many such examples where our team showed excellent performance and our customers were highly satisfied too. Elite Auto Repair has always been proud of our excellence.
Branded Vehicle Faults And Manufacture Faults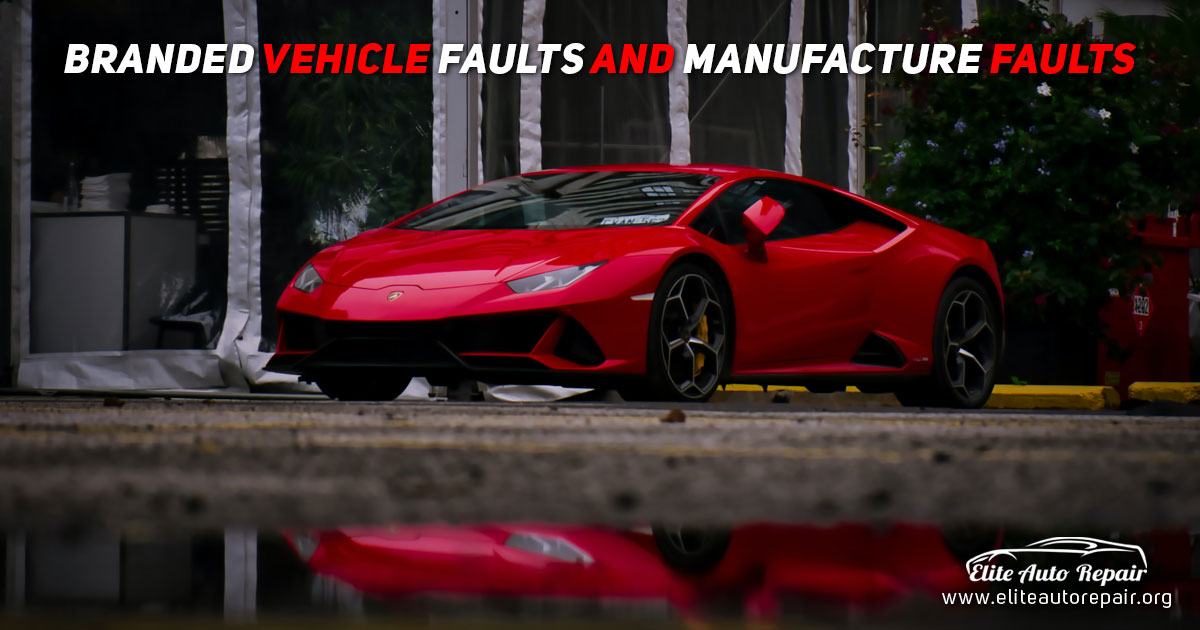 We associate the prices of vehicles with their quality, amazing driving experience, and high-quality components used. Expensive Vehicles should excel in all ways.
We won't ever anticipate that our luxury car would have a mechanical or manufacturing fault. But unfortunately, there are many luxury vehicles that face some anomalies. Some examples are here
Lamborghini
The most exotic and exorbitant car, having a great design and sleek appearance still faces some issues.
In 2011, one customer won $240,000 after filing a lawsuit against Lamborghini. The complaint was for a defective model experiencing braking issues.
Lamborghini also faced some engine software issues. Complaints filed their models again in 2017 and 2019 for Aventador S Coupe and Aventador S Roadster models.
BMW
Between 2003 to 2010 BMW faced major issues with the cable covers of the battery. This caused the battery to overheat and even catch fire in some cases.
BMW also recalled 357,000 cars due to an airbag issue for 3-Series, 1-Series, X1, X3, X5, and X6 vehicles.
Bentley
Bentleys are surely one of the most expensive luxurious cars. But they have faced a huge number of complaints and issues due to mechanical faults.
Mercedes-Benz
Mercedes has the least number of complaints and issues. But still
Mercedes has also had to issue lots of recalls for safety hazards and defects in their most demanding models, CLS Class, S Class, B-Class, C-Class, and GLK Class.
Porche Spark Plug Replacement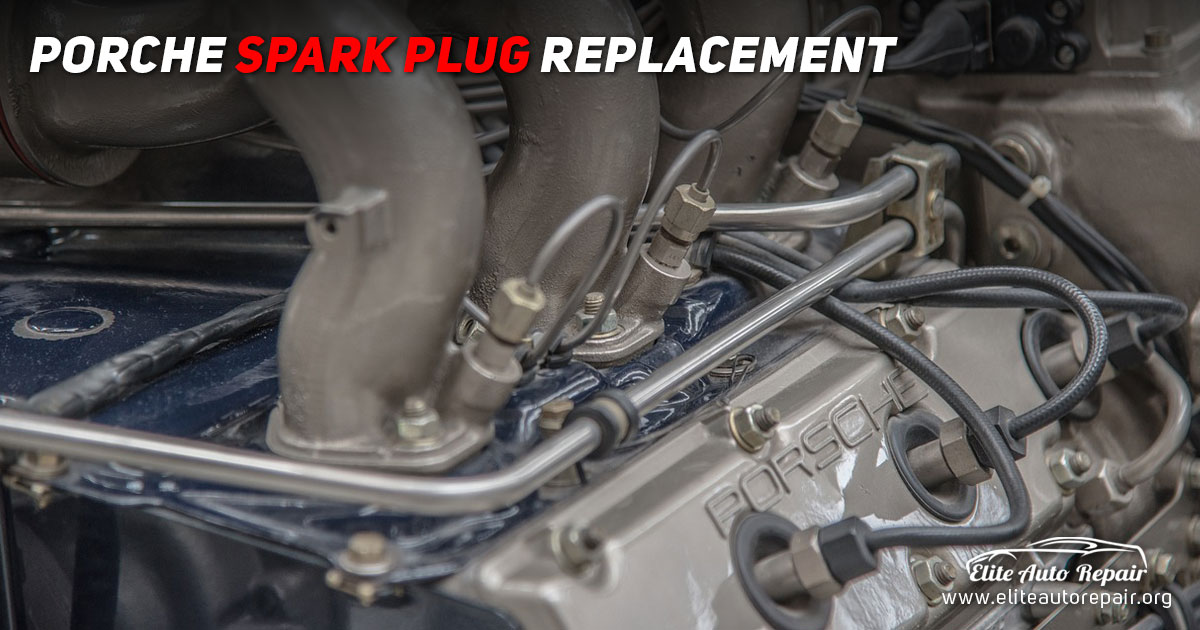 Although we can't consider it a manufacturing fault, the Porsche spark plug starts facing issues after 40,000 miles.
Although it can be used up to 90,000 miles to increase the longevity and performance of your luxury Porsche, we recommend you change it every 40,000 miles.
Elite Auto Repair is an expert in Porsche services, recommend you get your spark plug replaced through our experienced technicians.
No vehicle is perfect.
All vehicle manufacturers face some complaints and issues with engines and mechanics every now and then. Fortunately, Elite Auto Repair welcomes you to get all your car issues resolved in an affordable package.
Towing And Pick & Drop Services Offered By Elite AutoRepair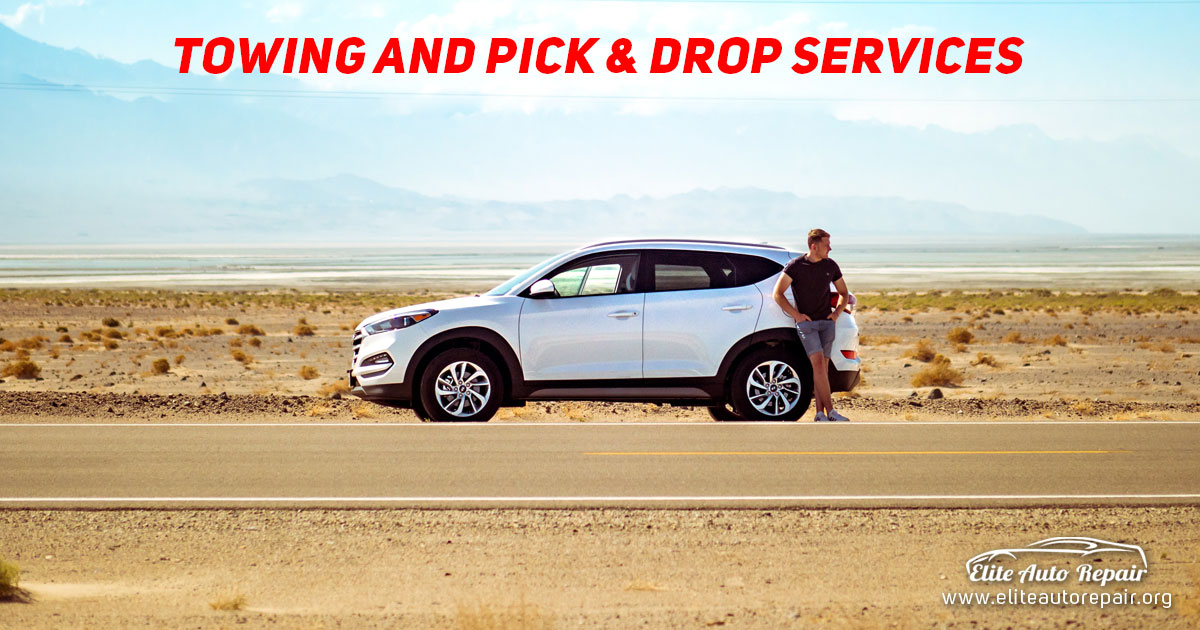 No matter why your vehicle needs to be towed, our great towing team will send our experienced tow service professionals your way immediately. We will safely pick up your vehicle and will drive you off to your desired location if required.
Our experienced staff will diagnose your car and will provide you with the ultimate solution in no time.
if you get your car services done at Elite Auto Repair, your towing service will be waived.
We provide towing service around 9-10 miles from any of our locations in Boca Raton, Singer Island, Port St. Lucie, and Delray Beach.
The flat hook rate for 5-6 miles is $85 and an extra $7 for each mile after that.
Special Towing Services
If someone is incapable of bringing the car to our workstation, or the car engine has stopped working, we can come to your desired location to diagnose your car. Also, we offer special services to someone who is disabled and could bring their car to our service station.
Great News Diagnosis and towing are absolutely free for the customers who avail of our services.
To avail our expert vintage and classic car registration services
Call us at (703) 420-3832 or you can make an appointment online to transform your vintage and antique car into the car of your dreams.