LEADER IN AUTO REPAIR INDUSTRY SINCE 2009
Offers a wide range of repair services to vehicle owners located in your area. we provide reliable and trustworthy repair shops for our customers can repair their cars at our auto repair shop, we fully appreciate it.
Get The VIP Treatment For Your Car
With Our Exclusive Services
Keep your car running smoothly with our comprehensive maintenance services.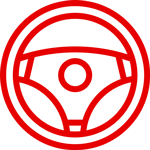 Ensure precise handling and a smooth ride with our steering and suspension services.
Brake System, Tires And Alignment
Maintain optimal safety and performance with our brake system, tire, and alignment services.
Our fast and efficient oil change service keeps your engine running smoothly.
Get your engine running like new with our reliable engine repair service.
Keep your car shifting smoothly with our expert transmission repair services.
Stay cool in the summer and warm in the winter with our HVAC repair services.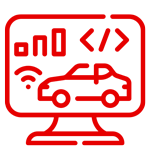 Automotive Software Install And Update
ep your car updated with the latest technology with our software installation and update services.
Powertrain Repair and Service
Keep your car's powertrain in top condition with our expert repair and maintenance services.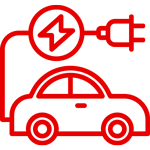 Major And Minor Electrical Repair
Keep your car's electrical system running smoothly with our major and minor electrical repair services.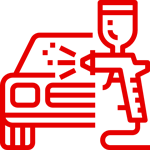 Auto Body Paint and Repair
Restore your car's appearance and protect its value with our auto body paint and repair services.
Ensure your car is always in top condition with our complete maintenance services.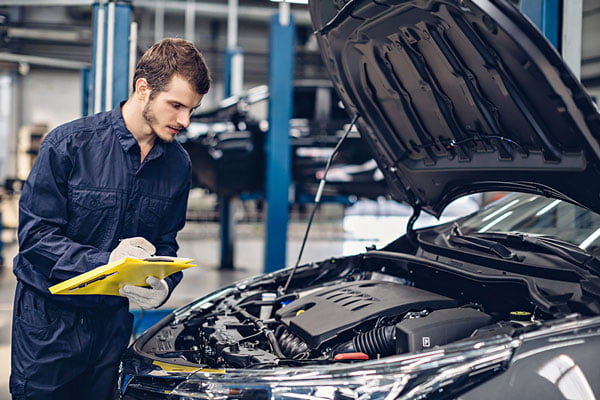 Cost-Effective Auto Repair Shop in The USA
Welcome to the finest Auto Repair Shop. A name people know and trust. Our luxury automobile repair team is at your service. Proudly serving the automobile industry for over a decade now with four locations in the US. Your car is not just a vehicle, it's a property and shelter. If you face any issues in your automobile in Boca Raton, Singer Island, Delray Beach, Port St. Lucie, and stuart, we are ready to assist you.
Our Automotive Repair Shop
Is conducting business on a 77 miles stretch almost next to the shoreline from Boca Raton to Port St Lucie Florida. They have been taking care of your auto repair needs for 16 years in south Florida, Proudly offering over 250 years of combined staff experience with 4 different locations near you and coming up with more. They thrive to provide you with excellent Computer Diagnostic Car Servicing where affordability meets luxury. The tale of our success is interesting yet simple, which is, "The commitment to serve you, with honesty and dignity.
Our Commitment To Working as Automotive Mechanics
Commitment and dedication to our customers. They are devoted to supplying the best auto repair service you have ever experienced. They continually struggle to refine their services not only to outstand the industry but to provide you with better.
They assure you that each Auto Repair Shop is equipped with the latest equipment, tools, and up-to-date staff. They constantly upgrade their services to make repairs faster and superior.
Just as every car and client is unique, their service and repair for each case are also customized. They make sure your car gets all the effort and time required for the best repair.
Even though you visit us for a trivial issue, They still make your experience a warm and welcoming one. Their employees are ready to serve you.
ASE-Certified Technicians Near You
Your opulent vehicle deserves premium care, get it fixed at their executive mechanic shop. Car is a lifetime investment so only trust it with their certified and expert mechanics. Their staff is compliant, and ASE-certified technicians and Auto Mechanic service advisors are keen on resolving your repair needs.
Furthermore, their service representatives are trained to deliver you prime quality assistance the moment you reach our center. Their customer service is trained to welcome you and resolve your concerns.
You will always receive the best quality repair service and a friendly environment from all of our Automotive Repair Shops. You will never forget your experience with them.