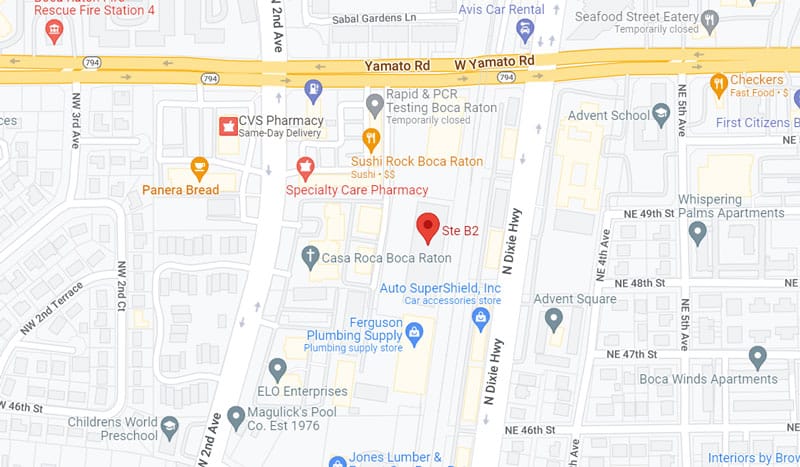 When your Car has some issue and you don't fix by yourself. Just visit to us with the most popular location in Delray Beach. We are focusing to provide reliable, Quality control and efficient services. We are offering range of services with oil change, Makes and Model including Specific Car repairs. Our Team assist you to check first without any consultation and give a best services in town.
Also, our Tow services are available without any cost.
Excellence makes incredible
Florida Breach heats out of the beat. If your Car Air Condition stop working then come to us and Geer up your Car with full affection.
Call us at (561) 455-4600 for make an appointment with our automotive mechanic. Or you can Book your appointment now!