Automobile Repair Services in Stuart, FL
Welcome to Elite Auto Repair, your premier destination for comprehensive car maintenance and auto repair services in Stuart, FL, serving a wide range of vehicles, including cars, trucks, SUVs, and more. Our team of experienced auto mechanics is dedicated to keeping your vehicle in top condition. Whether you need routine car repair or specialized services, we've got you covered.
Get The VIP Treatment For Your Car
With Our Exclusive Services
Keep your car running smoothly with our comprehensive maintenance services.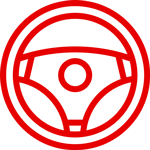 Ensure precise handling and a smooth ride with our steering and suspension services.
Brake System, Tires And Alignment
Maintain optimal safety and performance with our brake system, tire, and alignment services.
Our fast and efficient oil change service keeps your engine running smoothly.
Get your engine running like new with our reliable engine repair service.
Keep your car shifting smoothly with our expert transmission repair services.
Stay cool in the summer and warm in the winter with our HVAC repair services.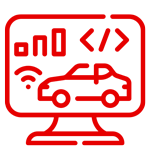 Automotive Software Install And Update
ep your car updated with the latest technology with our software installation and update services.
Powertrain Repair and Service
Keep your car's powertrain in top condition with our expert repair and maintenance services.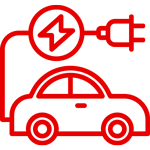 Major And Minor Electrical Repair
Keep your car's electrical system running smoothly with our major and minor electrical repair services.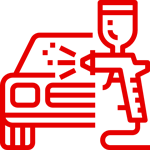 Auto Body Paint and Repair
Restore your car's appearance and protect its value with our auto body paint and repair services.
Ensure your car is always in top condition with our complete maintenance services.
At Elite Auto Repair, we take pride in being your trusted destination for all your car maintenance and auto repair needs. We understand the importance of specialized services, such as convertible top repair and European auto repair.