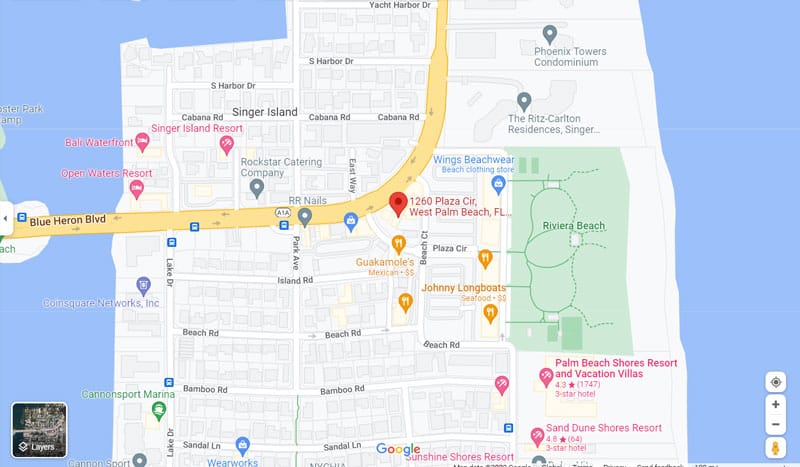 Singer Island is the most vulnerable Location in FL. Most attractive location in this area. The heat hit the beat in town. The team at Elite Auto Repair serve any brand of automobile. We provide oil change services, General services, repairing to maintenance and HAVC issues.
Conversions or Convenience
We respect your relay on us .we protect and pay attention your inconvenience. Either you handle difficulty to drive a Car nor damage any Part. Call us to pick & drop and third-party tow service in selective areas, for the selective type of vehicles. We cover specific types of insurance on selected Cars. Priority is customer convenience .we love to serve you Just make an appointment today.